KEITH LEVINE currently serves as President of Phantom Four Films, overseeing a slate of both TV and Film. Recent films at Phantom Four include Searchlight Pictures' THE NIGHT HOUSE and the reboot of HELLRAISER for Hulu. Prior to P4, Keith worked as a studio executive at Dimension Films, where he was involved in overseeing numerous feature films including POLAROID, 47 METERS DOWN, PIRANHA 3D, YOUTH IN REVOLT, THE ROAD, SCREAM 4, SPY KIDS 4, SCARY MOVIE 5, SIN CITY: A DAME TO KILL FOR, PADDINGTON, and PADDINGTON 2. Before that, Keith got his start in the film business working as an indie sales agent with Submarine Entertainment, helping to find distribution for acclaimed docs such as FOOD INC., DEAR ZACHARY and THE COVE as well as narrative features like HUMPDAY. In the TV space, Keith was an Executive Producer on the Netflix animated series SPY KIDS: MISSION CRITICAL, and a producer of both MTV's series-adaptation of SCREAM and Spike TV's THE MIST, based on the story by Stephen King.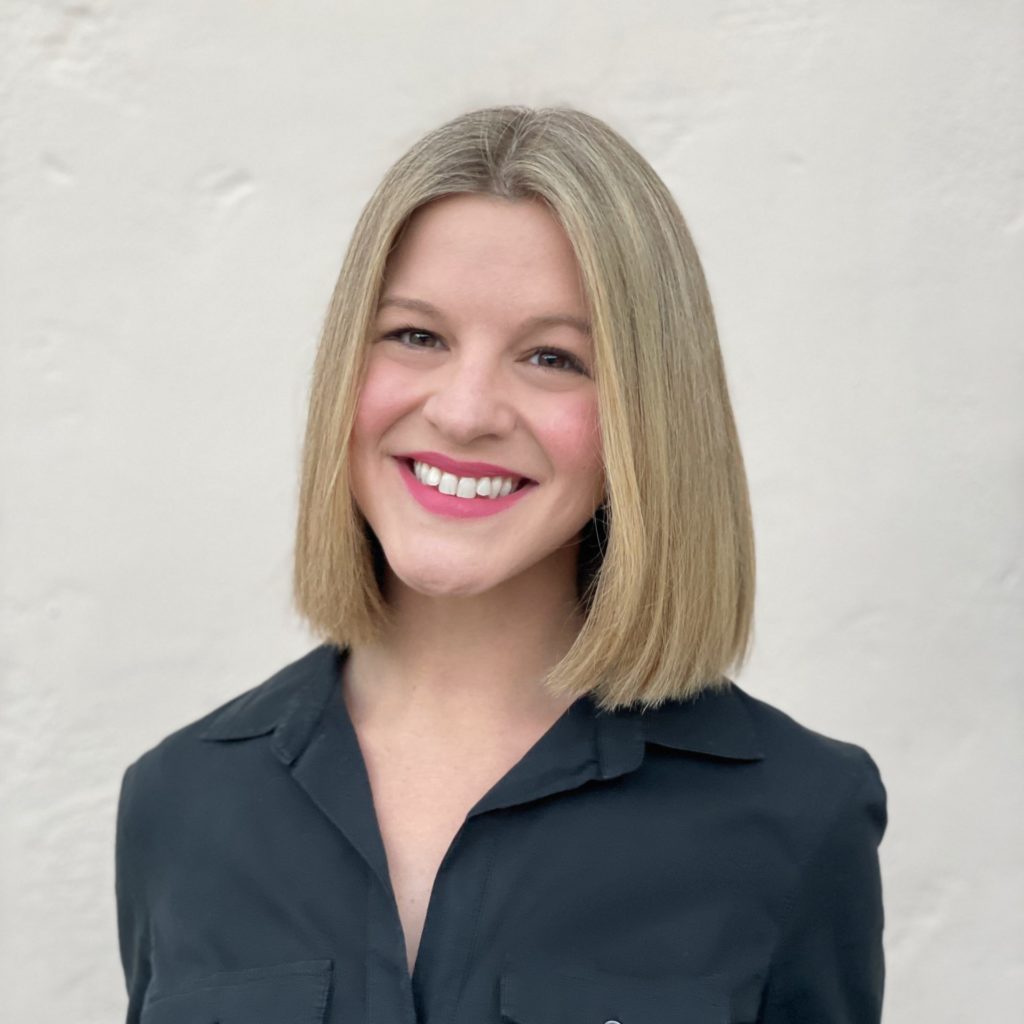 Vice President
GRACIE WHEELAN
Prior to joining Phantom Four, Gracie worked on Venom and Jumanji: Welcome to the Jungle at Matt Tolmach Productions. In addition to producing independent films, she started at Sony Pictures Worldwide Acquisitions, working on such films as Don't Breathe, Professor Marston and the Wonder Women, and Boundaries.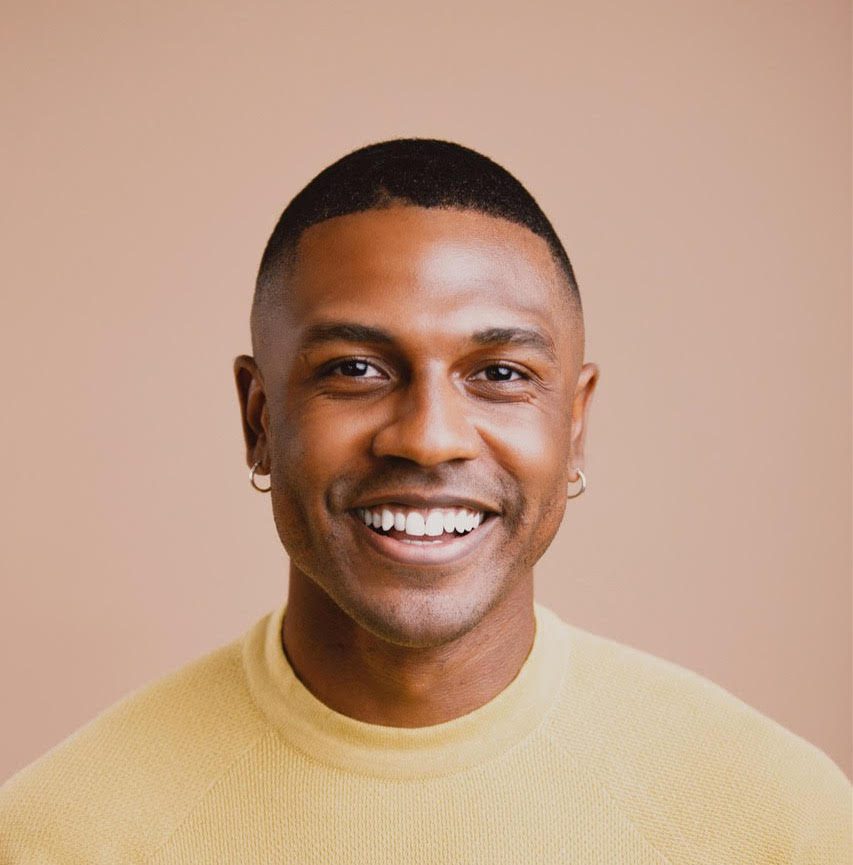 TYLER HOLMES is a filmmaker from Prince George's County, Maryland who currently serves as the assistant to DAVID S. GOYER at Phantom Four Films.After graduating from St. John's University in Queens, New York, he worked as an editorial news producer across CNN's primetime programming. His passion for storytelling led him to the University of Southern California where he was selected into the Peter Stark Producing Program. While earning his Master's, his film work was tethered to character-driven stories and morally ambiguous ideas with the aim to deepen human empathy.
Fortunate to have had a diverse set of experiences shape his development, Tyler continues to champion the importance and power of storytelling.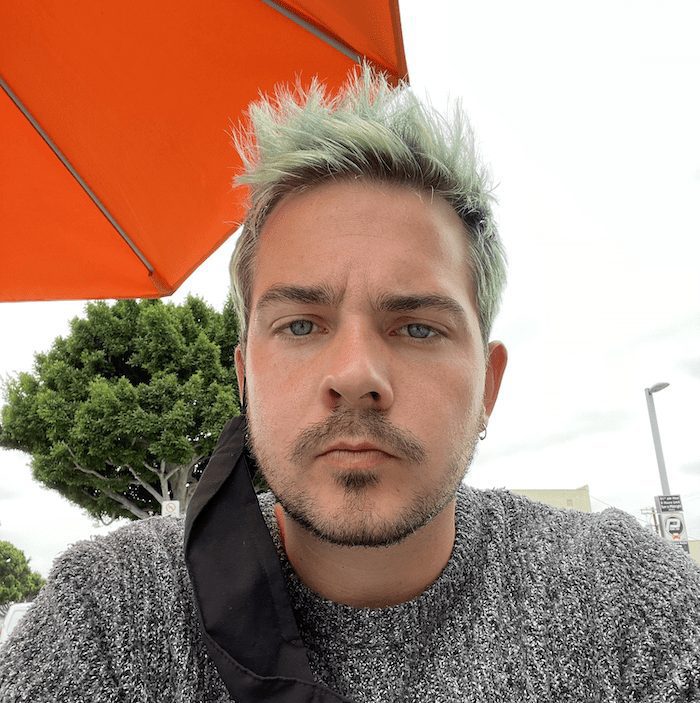 Director of Development
DAVID TRACY
The other David grew up in a city that is predominantly known for being "the place they filmed Batman Begins". After years of forcing his friends and family to make films on his Flip UltraHD Camera, he moved to LA, so that he could force strangers to make films on his Flip UltraHD Camera. Now, he works on some of the most innovative projects with some of the finest people and still frequently talks about Batman Begins.